AccessCentral assessment centre provides:
Disabled Students' Allowances (DSA) Study Needs Assessments
Assessments for disabled students in FE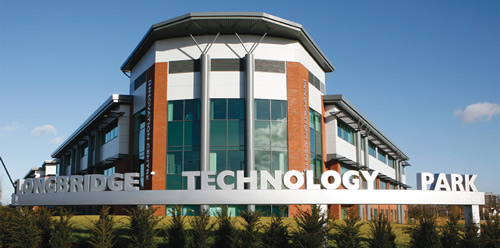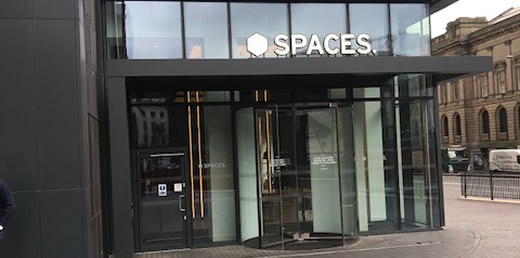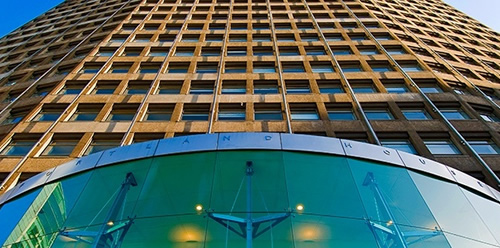 123
Or
We aim to see students within 15 working days. We can often see people sooner but at busy times this may be extended. It is always advisable to book as soon as possible and not delay. Please remember that you can book online 24/7.
Where to find us
Originally established in 2000 with two centres in Birmingham and one in London (Victoria) AccessCentral provides one of the longest established assessment services.
The fee for your DSA Study Needs Assessment will be paid directly by your funding body. The fee includes any work relating to any additional support needs that are identified as your course progresses.
Study Needs Assessments for the Disabled Students' Allowances are undertaken in all centres. If you live or study in Birmingham, the West Midlands or the London area and you wish to arrange an assessment please contact us.
Opening hours
Innovation Centre, Longbridge, Birmingham: Monday to Friday 9am to 5pm.
Crossway, Great Charles Street, Birmingham: Monday to Friday 10am to 4pm.
Victoria, London: Monday to Friday 10am to 4pm.
Currently we are unable to offer appointments in the evenings or at weekends.
We are accredited by DSA Quality Assurance Group.
AccessCentral website has successfully passed the W3C validation service check (2019).