AccessCentral provides a range of assessments and support services for individuals and organisations. These include DSA study needs assessments, workplace disability support assessments, assistive technology training and diagnostic assessments for specific learning differences.
Our friendly team of assessors and trainers will support you from the application process through to implementing the recommended strategies into your normal working practices. This is to ensure you do not feel alone and minimising delays with you engaging in your support so that you become independent once again.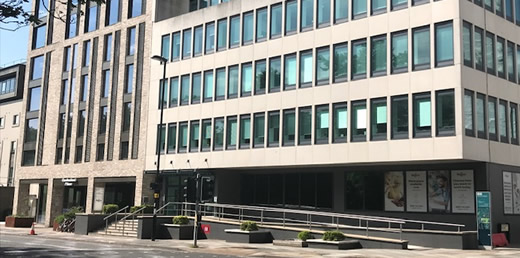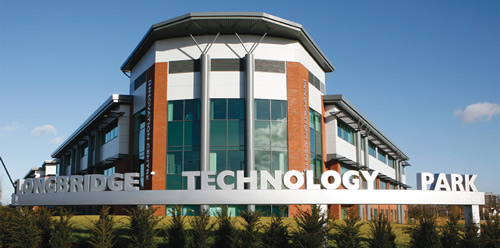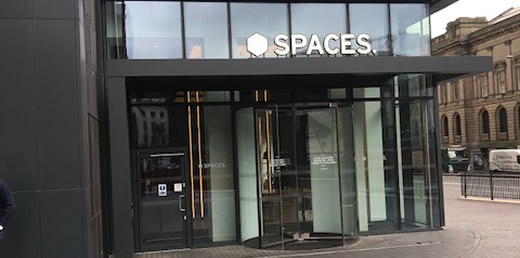 Or
We aim to see students within 5 working days. We can often see people sooner but at busy times this may be extended. It is always advisable to book as soon as possible and not delay. Please remember that you can book online 24/7.
100%

of students seen in July would

recommend

AccessCentral to their friends.
FDA Creative Arts Therapy Studies Student – City of Bristol College
Thank you for all the information and chat yesterday, not only was it helpful on a practical level but was good for me to realise a few things on a personal level.
Student, BA (Hons) History – Newman University
With regards recommended assistive hearing equipment "… use the equipment both in everyday life and at Uni, we have now been back for 3 weeks and they've absolutely changed my life for the better. So thank you dearly for recommending these, i would not be without them!! It is a truly wonderful experience to be able to hear in noise and over distance.
Student: BA Hons Classical Studies – Open University
I'd like to say a big thanks to everyone at AccessCentral but particularly Mike who conducted my assessment, the whole experience has been really useful and will hopefully be a game changer for my studies!
LLB Law Student – University of Warwick
I have received my DSA2 letter today and so I want to thank you immensely for all that you have done towards that, which is hugely appreciated. I have had a very positive and friendly experience all the way from my initial consultation to subsequently requesting additional support a few years later. As well as the fact that, my request for DSA support was promptly dealt with in a professional and expedient manner.
Where to find us
Originally established in 2000, making us one of the longest established assessment services in the DSA sector. We have two centres in Birmingham and Southampton.
The fee for your DSA Study Needs Assessment will be paid directly by your funding body. The fee includes any work relating to any additional support needs that are identified as your course progresses.
Study Needs Assessments for the Disabled Students' Allowances are undertaken in all centres. If you live or study in Birmingham, the West Midlands or the Southampton area and you wish to arrange an assessment please contact us.
Opening hours
Innovation Centre, Longbridge, Birmingham: Monday to Friday 9am to 5pm.
Crossway, Great Charles Street, Birmingham: Monday to Friday 10am to 4pm.
City Centre, Southampton: Monday to Friday 9am to 5pm.
Bassett, Southampton: Monday to Friday 9am to 5pm.
We appreciate that you may have commitments during normal business hours, as such we are able offer appointments in the evenings or at weekends, please ask when confirming your appointment.
We are accredited by DSA Quality Assurance Group.
AccessCentral website has successfully passed the W3C validation service check (2022).